Topic and task: creating the portfolio page for the actress Alisa Shakor.
This portfolio page is a composite card, namely a combination of a portfolio (showreels) and business card (resume) for the purpose of handing over to potential customers (employers).
The site is designed as a one-pager, divided into different sections and built with the help of responsive framework Bootstrap v. 4.1.
Photo studio Positive PHOTO
Landing page: sale of the disc "Two-day master-class recording of photographers Vadim und Olga DooDko"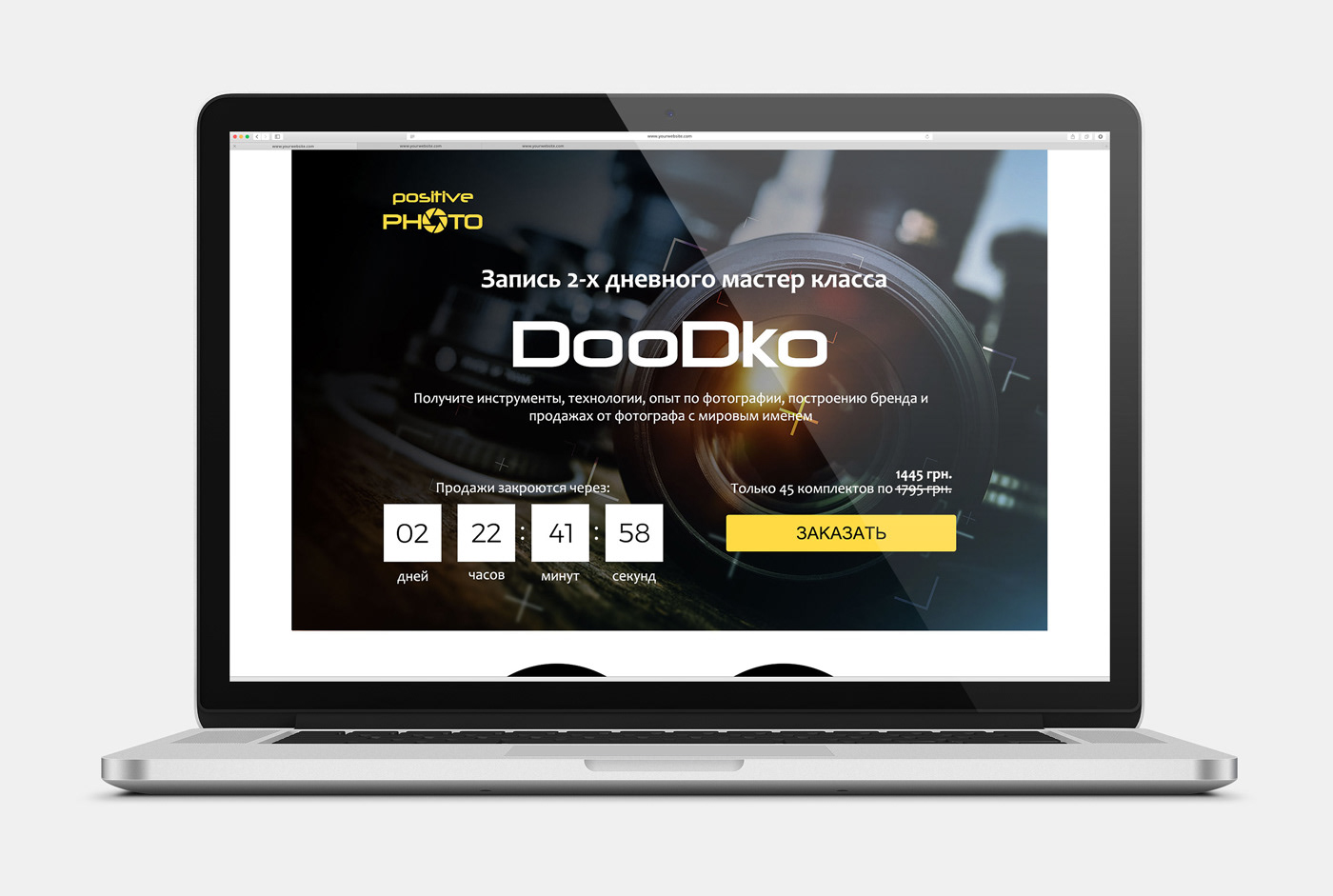 Mockup designed by Aleksandr_Samochernyi / Freepik
Perfect Gas
Category: industry
Rebranding: logo, website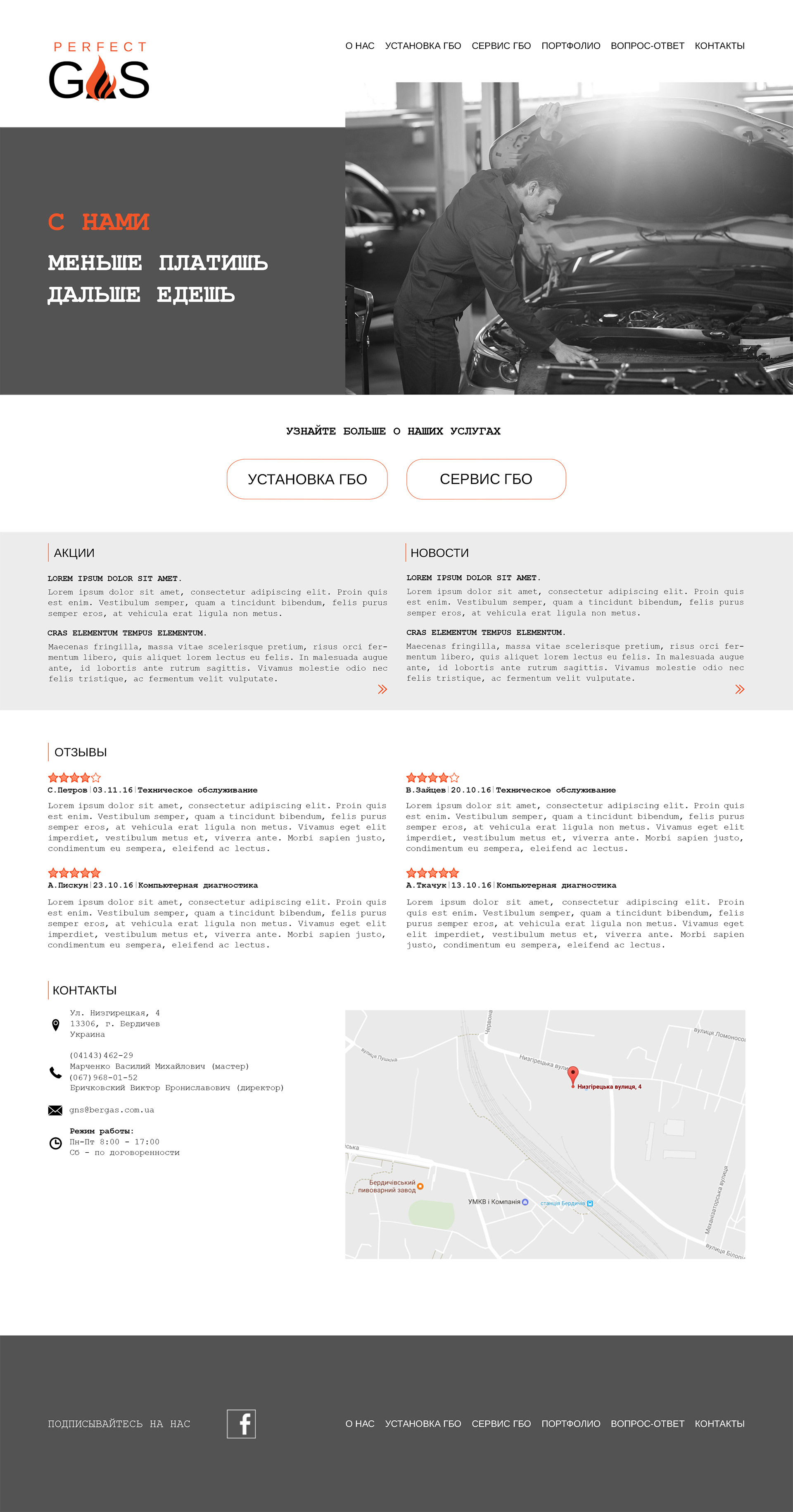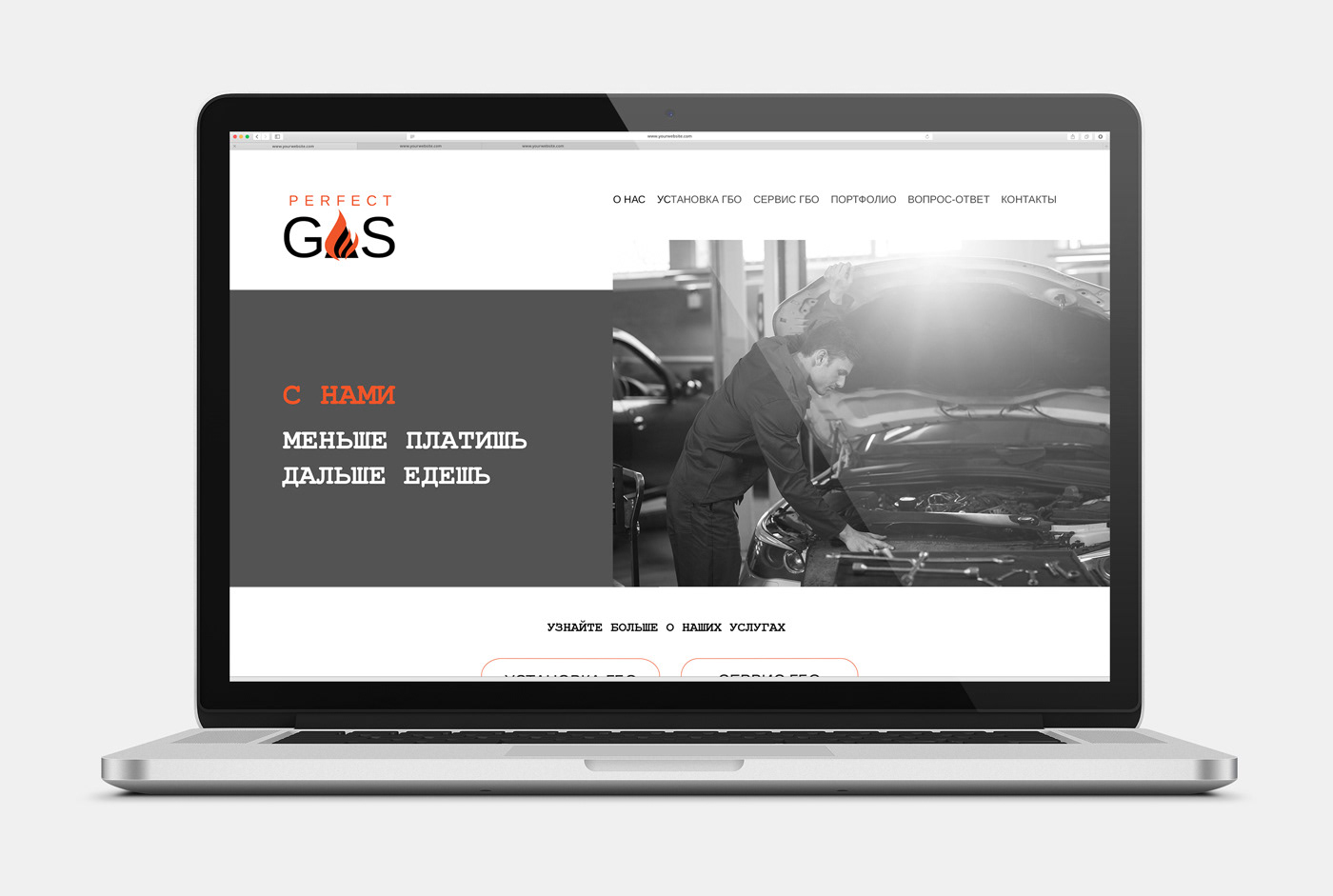 Mockup designed by Aleksandr_Samochernyi / Freepik
Dr. Maksimenko
Category: medicine
Web site


Mockup designed by Aleksandr_Samochernyi / Freepik